National Library of Scotland
About this Organisation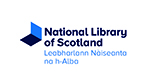 The National Library of Scotland collects and preserves the memory of the nation, with collections that span the centuries, from earliest times to the digital age.
It is the largest library in Scotland, with over 26 million items, and is one of the largest in Europe. It has extensive and varied collections of printed material (maps, music, newspapers, pamphlets, journals and books) as well as large manuscript, film and digital collections. Since 1710 the Library has had the right, under successive Copyright Acts, to acquire all items published in the United Kingdom free of charge, and it continues to use this legal deposit privilege to collect printed and digital publications for the nation, which form the National Published Archive.
The Library collects Scottish publications as comprehensively as possible, and as a result its collections document the history, lives and influence of Scots at home and abroad, while reflecting the ideas and cultures of the world. Its collections include material produced in, or about all parts of Scotland and its communities, and on every possible subject.
In addition to physical collections, the Library subscribes to many online databases, most of which can be accessed remotely free of charge (see https://auth.nls.uk/eresources [1]). It has also digitised selected material in its collections and these can be found on the Library's website at ttps://digital.nls.uk/gallery.
Organisation Type
National Library or Archive
Other Information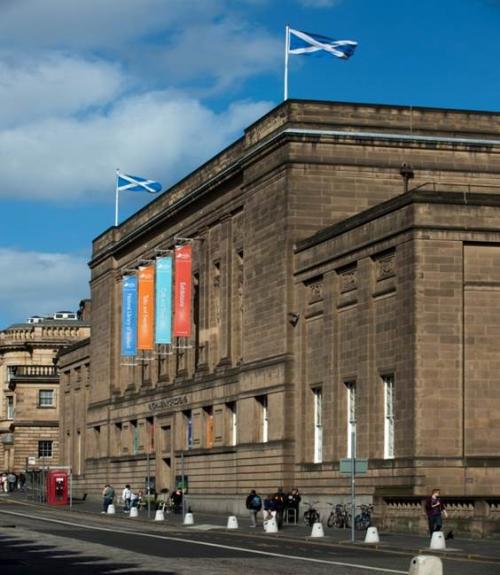 Entry last updated: May 3rd, 2018