Fraserburgh Heritage Centre
About this Organisation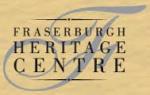 Run by volunteers of Fraserburgh Heritage Society Ltd, and situated on the Kinnaird Head promontory in Fraserburgh, Fraserburgh Heritage Centre houses a collection of documents and artefacts pertaining to the social, economic and historic development of the town.
Housed in a historic building, original a barrel store in the hey day of the early fishing boom and later a foundry for the local CPT engineering company during World War, it has the advantage of being all on one level. A four star visitor attraction with the addition of over 20 hands on activites which enhance the displays, there is plenty for all ages to enjoy. Discover the most amazing stories of locals from a world famous fashion designer to the stars (Bill Gibb, Thomas Blake Glover, the Scottish Samurai and so much more). A well researched library allows visitors time to browse local facts for themselves. An attractive gift shop provides an outlet for local crafters - and of course pocket money toys for children. Outlander fans will love the selection of exclusive jewellery on sale.
Organisation Type
Local History Society/Association/Group
Museum
Other Information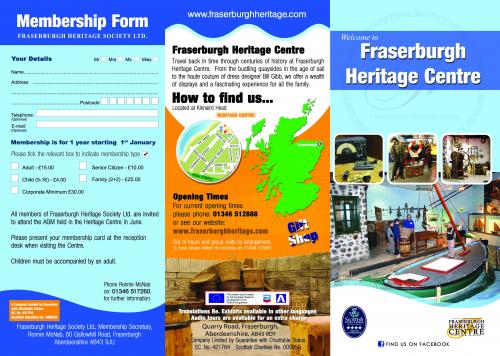 Entry last updated: April 25th, 2019
Please note that links to websites and catalogues are provided by the Organisations listed and not maintained by Scottish Local History Forum.