Submit an Event
If you would like your upcoming event listed on our website and considered for our publications, please complete the following form:
Complete the form with the essential details e.g. date, title, location and upload any leaflets.
On submission, one of the SLHF team will review the event and approve it. You will receive notification when the event is approved and published on our website.
If you are a Member Organisation, you have the option to upload a PDF of your programme of events to your organisation profile (which users can download) or, you can enter each event separately (using the form on this page) - which will significantly increase the profile of your programme on the SLHF website as it will be listed individually and appear in our calendar.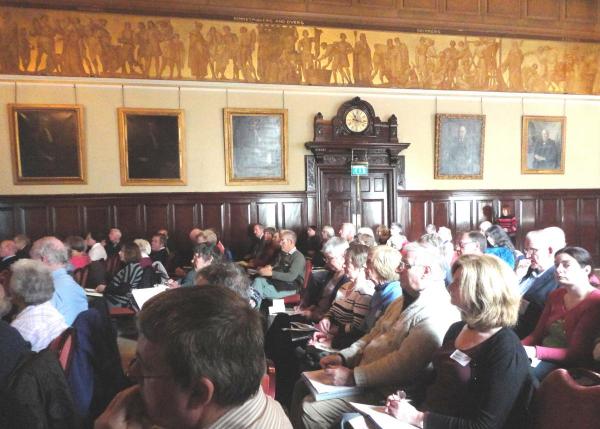 Conference 2013, Glasgow Trades Hall