Annual Prize
Paul Bishop Prize for the Best Paper Published in Scottish Local History
The Paul Bishop Prize, kindly sponsored by the Edinburgh-based publisher Birlinn Limited, is awarded each year for the best article published in Scottish Local History in a calendar year. It is judged by a committee of three Scottish Local History Forum members including the Editor of Scottish Local History and the Chair of the Scottish Local History Forum.
Professor Paul Bishop was the Chair of the Forum from 2018 until his untimely death in January 2022 after a short illness. The prize was named after him in recognition of his enthusiasm, energy and massive contribution to the Forum and to Scottish local history. He is sorely missed.
The Forum thanks Birlinn for their commitment to publishing Scottish history and for their generous sponsorship of the Prize.
The criteria for selection is that the prize-winning article should:
1. be original (ie be first published in Scottish Local History) and on an innovative or novel topic;
2. be a major paper and not a News or Notes item;
3. be based on a range of primary sources;
4. if it is an illustrated paper, have high quality and effective illustrations;
5. display clearly how the article contributes to a wider understanding of the relevant aspect of Scottish history;
6. exhibit high quality referencing; and
7. not have required significant modification by the editorial board.
The Trustees of the Scottish Local History Forum are not eligible for the award of the prize.
2022
The prize was awarded to:
Douglas G Lockhart, The Queen of all Bazaars': Beatrice Clugston (1827-88) – issue 111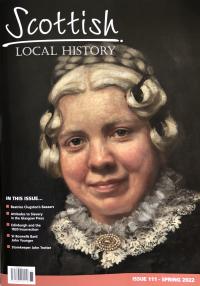 2021
The judges were unanimous in the decision to award the prize to:
Graham M Clark, A Survey of Corrugated-iron Churches in Scotland - issue 108
Download: A Survey of Corrugated-iron Churches in Scotland (PDF 308 KB)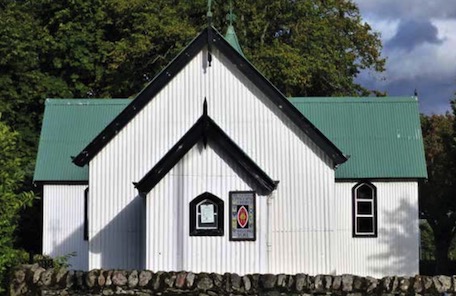 2020
The judges were unable to separate the top two papers in its inaugural year and so awarded prizes to both:
Allan Kennedy, 'Cromwell's Highland Stronghold: The Sconce of Inverness' - issue 106
Download: Cromwell's Highland Stronghold (PDF 278KB)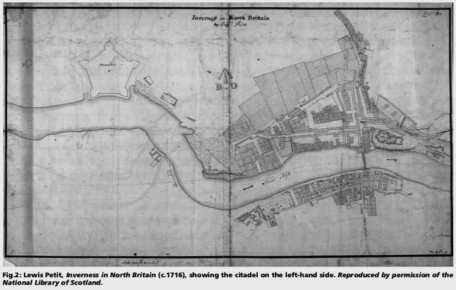 and
John Harrison, 'The Drifty Days'. A Climate Crisis of 1673-4 - issue 107
Download: The Drifty Days (PDF 194KB)