Loch Ard Local History Group
About this Organisation
The Loch Ard Local History Group which serves the communities of Stronachlachar, Inversnaid, Kinlochard and Aberfoyle was started in 1999. The group has met regularly since its inception. Our main focus is on the annual Winter Programme usually from October through to April/May. Where possible we tie in a subject to our summer excursions which have included the Diageo Archive as well as several sites of historical interest in Loch Ard Forest.
Maintaining a programme that primarily has a focus on "local" is our main aim and this usually means an attendance of between 20 and 30 people. To encourage more local research we now have a session every year for 2 local residents to talk about "the house I live in". Other topics have included The Story Of Mills and Summer Ice. We have recently published our first book "The Enchantment of the Trossachs" by Louis Stott. We hold a small amount of local archival material including Oral Histories and postcards.
Loch Ard Local History Group and the Strathard Community Trust have recently launched a local website which has as its focus the history and heritage of the area. It has been in development over the past 2 years and includes contributions from several local historians as well as a significant collection of local postcards. The site can be accessed here https://strathardheritage.org/
Our programme is published on the Kinlochard Village web site and we also have a Facebook page.
The meetings are held in the wonderful setting of Kinlochard Village Hall usually on a Wednesday evening but please check for specific details.
Organisation Type
Local History Society/Association/Group
Other Information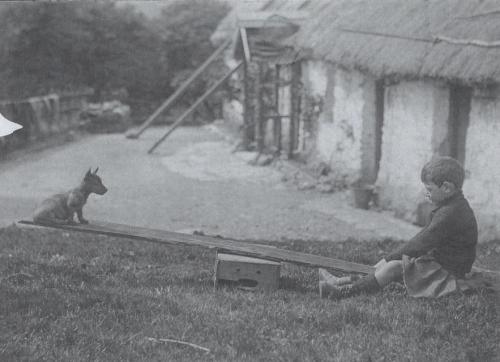 Entry last updated: December 9th, 2020
Resources Available
Title
Description
Type
Vintage Postcards and Oral Histories of Loch Ard

We hold 4 albums of old postcards of this area. They represent a comprehensive collection of approximately 400 cards.

We also hold a series of Oral Histories of local residents, past and present, describing their memories.

Primary, Online/Digitised, Sound, Images/Photographs
Please note that links to websites and catalogues are provided by the Organisations listed and not maintained by Scottish Local History Forum.