North Ayrshire Heritage Service
About this Organisation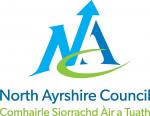 North Ayrshire Heritage Service aims to collect, preserve, exhibit and promote its rich and diverse heritage to the community of North Ayrshire and beyond.
Through our extensive collection of artefacts, regular exhibitions, public events, educational workshops and publications, we strive to provide an essential, educational and cultural resource that will involve individuals of all ages in learning about and caring for North Ayrshire's heritage.
Organisation Type
Museum
Public Library or Archive
Location
North Ayrshire Heritage Centre
Other Information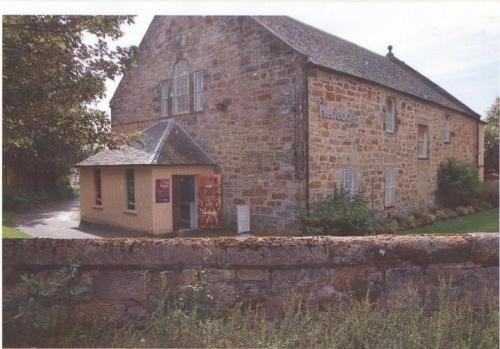 Entry last updated: August 27th, 2018
Resources Available
Title
Description
Type
North Ayrshire Heritage Centre

Built in 1776, the former parish church in Saltcoats houses our principal museum collection.

With an artefact collection of local, regional and national importance, many objects are displayed on a permanent basis along with regularly changing temporary exhibitions. The collection includes:

A stone sarcophagus, thought to be one of the finest examples of Scottish medieval ... read more

Primary, Secondary, Online/Digitised, Artefacts
Museum of the Cumbraes

Located within the magnificent Garrison House, built in 1745, in Millport on the Isle of Cumbrae. Objects on display highlight the island's history and include: the Goldie ethnography collection, diaries of Mary Ann Wodrow, 4000 year-old stone coffins – or 'cists' – found on the Cumbraes and objects from island life.

Primary, Secondary, Images/Photographs, Artefacts
Irvine Townhouse

The newly refurbished Irvine Townhouse opened to the public in July 2017. Built in 1862 the Townhouse was designed by James Ingram of Kilmarnock.

The Irvine Townhouse offers both a Genealogy and Local History Service along with a varied programme of Events and Exhibitions.

Our Genealogy and Local History Service brings together a comprehensive range of unique materials relating ... read more

Primary, Secondary, Images/Photographs, Maps, Newspaper, Catalogued, Meetings/Events
Please note that links to websites and catalogues are provided by the Organisations listed and not maintained by Scottish Local History Forum.