Arctic Collections Close Up & Talk
When & Where
Thursday, 8 December 2022 -

5:15pm

to

6:30pm
University of Aberdeen, Sir Duncan Rice Library, Bedford Road, Old Aberdeen, AB24 3AA
Event Details
Arctic Collections Close Up & Talk
Thursday 8 December 2022, 17.15-18.30
University of Aberdeen, Sir Duncan Rice Library, Lower Ground Floor Seminar Room & Reading Room
This event is FREE and open to all.
Join us for this Arctic special – a real treat for anyone interested in the history of connections between Scotland and the Arctic. The first part of this event will be a talk by Dr Jennifer Downes on the fascinating history of John Rae's Arctic explorations in the 1840s and 50s; followed by an invitation to drop into the Reading Room to see and hear about a selection of the books and museum objects related to the talk.
Follow the booking link on the event page to reserve a seat at the talk which runs from 17.15 until 17.45 or drop into the collections close up from 17.45.
FURTHER DETAILS & BOOKING
Email events.uoacollections@abdn.ac.uk if you have an enquiry about this event.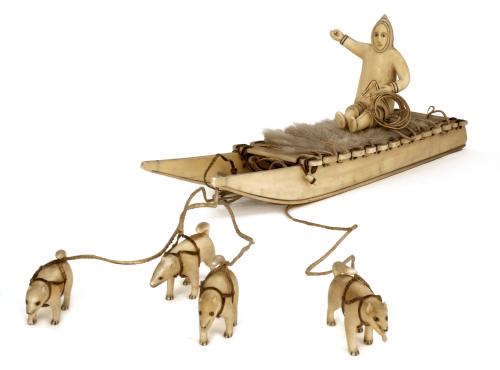 Disclaimer
Please note that you should check with the event organiser to confirm details of times and location - Scottish Local History Forum is not responsible for the events hosted by Member Societies.