Forensic Psychiatry
When & Where
Wednesday, 22 January 2020 -

6:00pm

to

7:00pm
Royal College of Physicians of Edinburgh, 11 Queen Street, Edinburgh, EH2 1JQ
Event Details
Speaker: John Crichton, Chair of RCPsych in Scotland
In Scotland's enlightenment a bride stabs her husband on their wedding night; a nobleman kills his brother; a veteran kills his devoted wife – who then pleads mercy for him on her deathbed. Over centuries the law has recognised that those with mental disorders may not be held accountable for their actions – but even if acquitted they may not necessarily go free. This talk will consider the origins of Scotland's 'insanity' law and what ancient themes are still relevant today.
Event Location
Royal College of Physicians of Edinburgh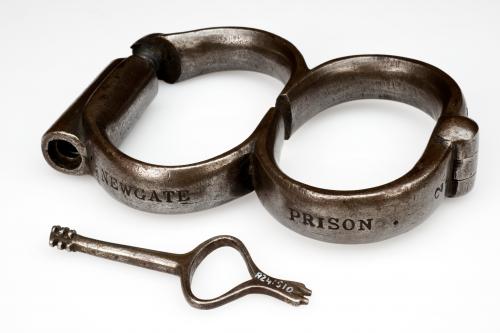 Disclaimer
Please note that you should check with the event organiser to confirm details of times and location - Scottish Local History Forum is not responsible for the events hosted by Member Societies.