The Growth and Development of Crail During the Middle Ages
When & Where
Crail Museum & Heritage Centre
Friday, 7 July 2023 - 7:30pm
Crail Kirk Hall, Marketgate, Crail, KY10 3TL
Event Details
Talk in Crail Kirk Hall - Friday 7th July 2023 at 7:30pm
George Findlay is our speaker for a study of town urban planning in a Scottish Medieval Burgh.
This was Mr Findlay's topic for his undergraduate dissertation in geography at St Andrews University in 1978.
Tickets are available online or in the Museum and any remaining tickets will be sold on the door from 7pm.
Tickets cost £5 and include tea, coffee or soft drink.
More details: https://www.crailmuseum.uk/events
Online tickets: https://crail-museum.arttickets.org.uk/crail-museum-and-heritage-centre/...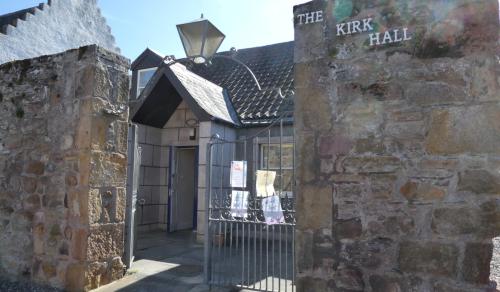 Disclaimer
Please note that you should check with the event organiser to confirm details of times and location - Scottish Local History Forum is not responsible for the events hosted by Member Societies.