The History of Burn Scars
When & Where
Wednesday, 22 March 2023 -

6:00pm

to

7:00pm
Royal College of Physicians of Edinburgh, 11 Queen Street, Edinburgh, EH2 1JQ
Event Details
This talk explores the history of burn scars over the last two centuries.
It will examine the way in which burns scars have historically been treated by medical practitioners, deciphered by coroners, responded to by the public, and how charities and activists have recently challenged the way in which these injuries have been represented.
Event Location
Royal College of Physicians of Edinburgh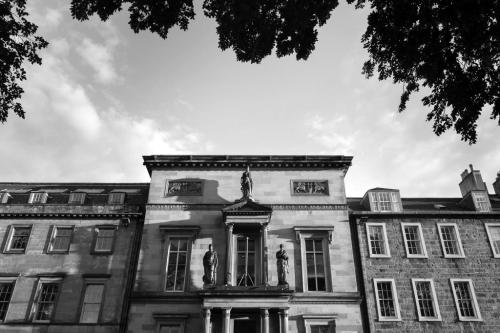 Disclaimer
Please note that you should check with the event organiser to confirm details of times and location - Scottish Local History Forum is not responsible for the events hosted by Member Societies.