The Life and Trials of F R Coles
When & Where
Wednesday, 12 December 2018 -

7:30pm

to

9:00pm
Parich Church Hall, St Mary Street, Kirkcudbright, DG6 4DN
Event Details
The Indefatigable Mr. Coles:
Frederick Coles was born in 1853 at Bellary (Ballari) in what was then the Presidency of Madras (Chennai), Tamil Nadu, India; but from the age of six he was educated in Great Britain where he was cared for by his extended family and their network of friends. By the age of twenty he was already beginning to make his mark as an artist, an occupation he was to follow for many years. However, after his marriage in 1880 and a move to Tongland, two miles north of Kirkcudbright, his interests broadened to embrace a wide range of local natural history studies before being captured by field archaeology. His earliest work on cup and ring marks, denoted by his characteristic energy, enthusiasm and rigour, led to other field projects, which eventually brought him to the notice of the most influential network of archaeologists in Scotland.
Although the high quality of his studies is still appreciated in this country, his life was not an easy one and today he is in many ways a mysterious figure about whom little is known and perhaps less is understood.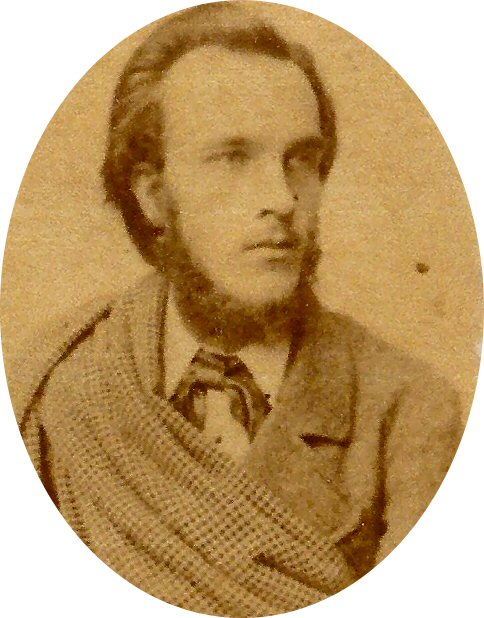 Disclaimer
Please note that you should check with the event organiser to confirm details of times and location - Scottish Local History Forum is not responsible for the events hosted by Member Societies.