Milling Matters - Dusty Mill, Dusty Miller
When & Where
Perth and Kinross Heritage Trust with SPAB Scotland
Tuesday, 5 April 2022 - 12:00pm
Online, Online, Online
Event Details
In the run-up to Milling Matters, the first national conference on mills and milling, Perth and Kinross Heritage Trust are teaming up with the Society for the Protection of Ancient Buildings (SPAB) Scotland to bring you four online talks. Talks are all recorded and available after the event and include a Q&A session.
Talk #3- 5th April 12-13.30 - Dusty Mill: Dusty Miller
A virtual tour and talk of Charlcote Mill in Warwickshire with SPAB Fellow and Miller Karl Grevatt.
Tickets for the lectures can be bought individually, or as a joint ticket for all four at a discounted price. When purchasing the block of four, links for any talks you have missed will be sent to you.
https://www.spab.org.uk/whats-on/lectures/milling-matters-four-fabulous-...
Costs
£5 SPAB members, £6 non-SPAB members
Other information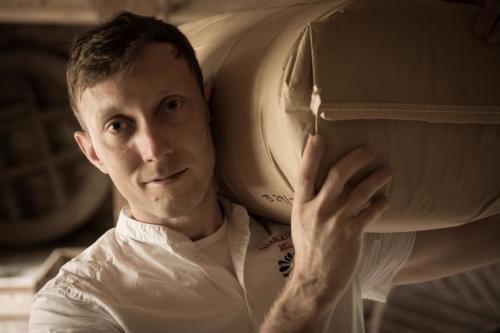 Disclaimer
Please note that you should check with the event organiser to confirm details of times and location - Scottish Local History Forum is not responsible for the events hosted by Member Societies.