Reframed - Finding the patient in medical heritage collections
When & Where
Royal College of Physicians and Surgeons of Glasgow
Monday, 30 May 2022 -

6:00pm

to

7:30pm
Royal College of Physicians and Surgeons of Glasgow, 232-242, St Vincent Street, Glasgow, G2 5RJ
Event Details
Our special series of Reframed events reveal our collections in new ways – reframing our heritage to address issues of equality, diversity and inclusion. They feature the College's Heritage team, and some special guests.
The medical heritage archive is a wonderful place to research and explore the history of medicine and medical professionals. However, how often do we locate the experience of the patient within medical archives? Join the College Heritage Team in conversation with Dr Gillean McDougall as we consider medical heritage from a 'bottom-up' perspective, examining the possibilities and limitations of exploring the patient's voice within our collections.
This event is in-person only.
Booking: https://community.rcpsg.ac.uk/event/view/reframed-finding-the-patient-in...
Event Location
Royal College of Physicians and Surgeons of Glasgow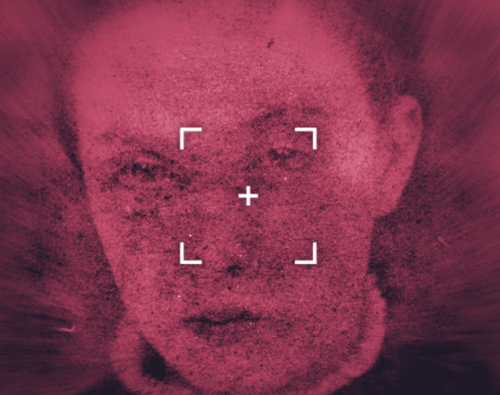 Disclaimer
Please note that you should check with the event organiser to confirm details of times and location - Scottish Local History Forum is not responsible for the events hosted by Member Societies.