Reminiscences of a Jacobite: Inside the mind of Prince Charles Edward Stuart
When & Where
Thursday, 17 December 2020 (All day)

to

Thursday, 31 December 2020 (All day)
https://www.youtube.com/watch?v=zZorG7QuLT8&t=8s, Online, Online
Event Details
YouTube video of a lunchtime talk given on December 5th to mark the 275th anniversary of the Jacobite Council of War at Derby, the turning point of the Rising of 1745. The talk comprises an initial introduction by the author lasting approximately 15 mins, followed by c. 20 mins of Q&A by a very well-informed audience posing a series of searching questions to test key elements of the case made in the book for a more balanced assessment of the character and career of perhaps the most controversial figure in British history, Prince Charles Edward Stuart, to makr the tri-centenary of his birth on Thursday, on December 31 2020.
Event Location
https://www.youtube.com/watch?v=zZorG7QuLT8&t=8s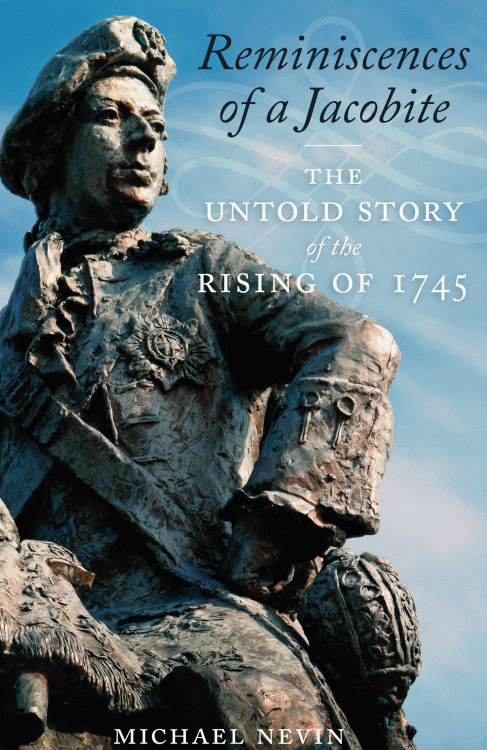 Disclaimer
Please note that you should check with the event organiser to confirm details of times and location - Scottish Local History Forum is not responsible for the events hosted by Member Societies.