A Taste of Victory - Whisky Tasting and Immersive Experience
When & Where
National Trust for Scotland
Friday, 23 June 2023 -

7:00pm

to

8:30pm
National Trust For Scotland, Glasgow Road,Whins of Milton, The Battle of Bannockburn Centre, Stirling, FK7 0LJ
Event Details
Join us for an evening of whisky tasting with the experts from Woodwinters Wines & Whiskies. Savour Scotland's most famous drink and then steel your nerves for battle as you are led through our immersive Experience. Witness the sights and sounds of medieval battle first-hand and learn how Robert the Bruce's tactics changed the course of Scotland's history.
This event is only suitatble for participants over 18 years old.
This event is part of the Exploring Bannockburn Series. Events will be running at various venues from the 22nd to the 25th of June 2023 to commemorate 709th anniversary of the Battle of Bannockburn.
Tickets available via: https://www.eventbrite.co.uk/o/the-battle-of-bannockburn-33769165975
Event Location
National Trust For Scotland
Glasgow Road,Whins of Milton
The Battle of Bannockburn Centre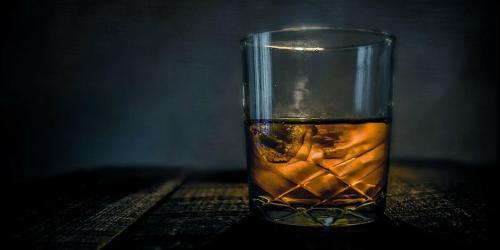 Disclaimer
Please note that you should check with the event organiser to confirm details of times and location - Scottish Local History Forum is not responsible for the events hosted by Member Societies.