Bridgescapes by Bruce Keith
When & Where
Monday, 27 February 2023 - 7:30pm
Church Centre, Luncarty, Perth, PH1 3UX
Event Details
In "Bridgescapes", Bruce Keith takes on a journey through history celebrating Scotland's bridge-building heritage. From the Brig o' Balgownie (shown here), dating from 1320, to the prototype cable-stayed design at the Haughs of Drimmie, developed by John Justice from Dundee in the late 1820s, to the iconic Queensferry Crossing, opened in 2017, we meet the engineers and hear the stories behind these magnificent structures, which are part of our national heritage.
Costs
WSHS members free. Visitors £4.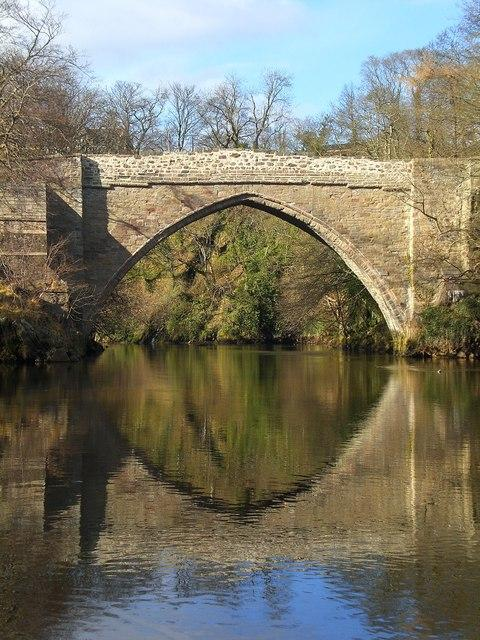 Disclaimer
Please note that you should check with the event organiser to confirm details of times and location - Scottish Local History Forum is not responsible for the events hosted by Member Societies.