Scottish Maps Forum Seminar
When & Where
Friday, 20 April 2018 (All day)
National Library of Scotland, Kelvin Hall, 1445 Argyle Street, Glasgow, G3 8AW
Event Details
The next in our annual series of popular map day seminars features talks from nine speakers who have all been working on new research or projects relating to early maps of Scotland. The day will include papers on canal plans in the National Records of Scotland, the value of maps for researching urban history, the mapping of river boundaries, recent doctoral research on the Bartholomew map-makers, the funding and financing of surveyors and their county maps, Scottish mapmakers who emigrated to the Antipodes, and the latest mapping developments from Historic Environment Scotland.
The cost is £25 for the day, including morning coffee and a buffet lunch. Please book before 5 April.
Further information and booking form at: https://www.nls.uk/media/1553877/2018-scottish-maps-forum-seminar.pdf
Further information on the Scottish Maps Forum is at: https://www.nls.uk/collections/maps/subject-info/forum
Event Location
National Library of Scotland, Kelvin Hall
Other information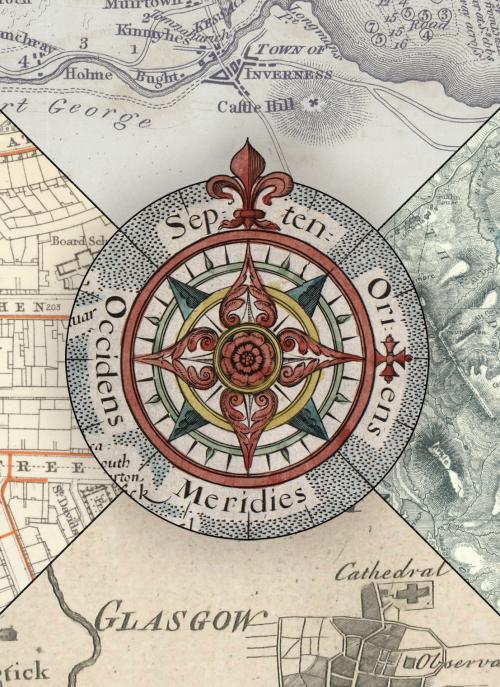 Disclaimer
Please note that you should check with the event organiser to confirm details of times and location - Scottish Local History Forum is not responsible for the events hosted by Member Societies.