Steam Fever & Madness: the Making of Murthly by Paul McLennan
When & Where
Monday, 30 January 2023 - 12:15am
Village Hall, Murthly, Perth, PH1 4EN
Event Details
The village of Murthly owes its existence to the coming of the railway in 1856 . . . and to the 'sweetener' offered to the Commissioners in Lunacy enticing them to build Perthshire's new asylum opposite the station.
Costs
Free to WSHS members. Visitors £4.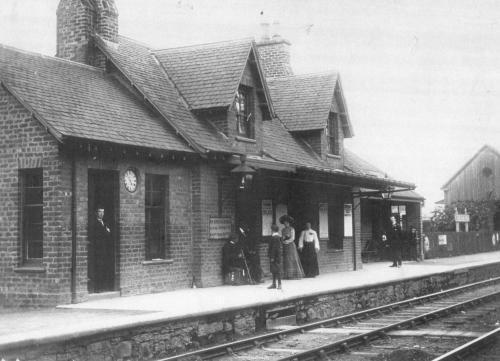 Disclaimer
Please note that you should check with the event organiser to confirm details of times and location - Scottish Local History Forum is not responsible for the events hosted by Member Societies.